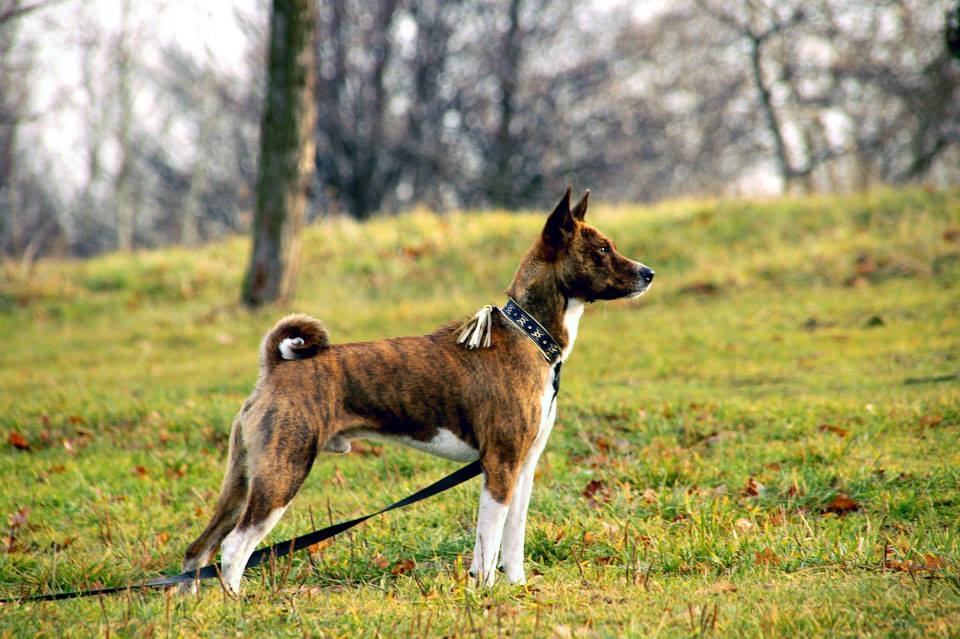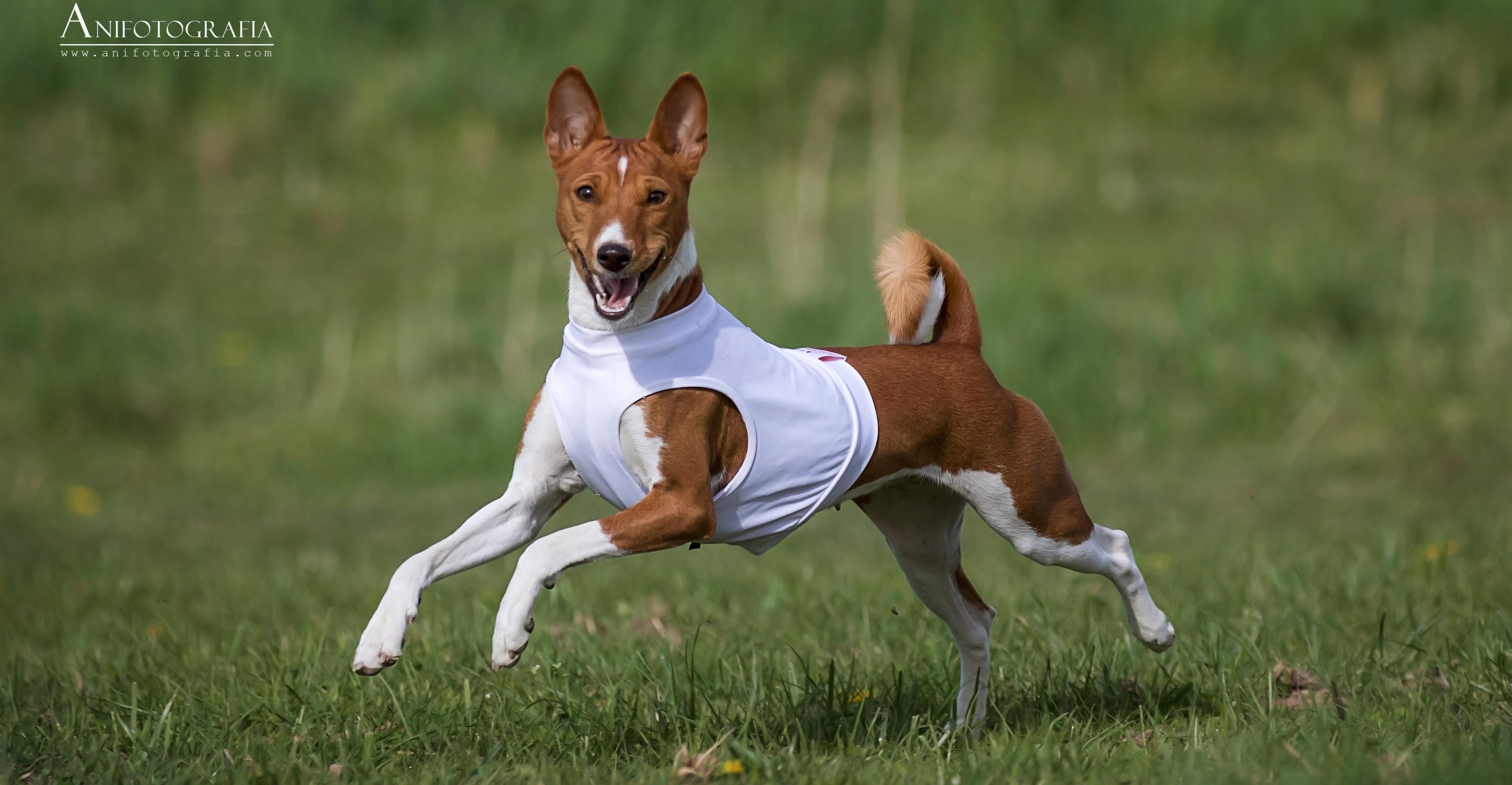 OFI
OFI CHILD OF THE STARS Asiaczek FCI
1796566_10200473739724655_1495909748_n.jpeg
GOLDI
GOLDLAY WARRIOR of Burudika
Welcome to the Ofindoro FCI website
From an early age I am interested in animals, they have always surrounded me in everyday life. Dogs with whom I grew up were treated as members of our family, so it is natural that I was drawn to the world of cynology.


The world of dogs has its culmination. Five and a half years of hard work resulted in winning the title of a veterinarian. My special interest in this field is the breeding of dogs and cats with which I am bound by the future.
Handling
I have participated in exhibitions for about 10 years, all the while gaining valuable experience and knowledge, which I then use during training and presenting dogs at exhibitions in Poland and abroad. For what I do, I approach above all with great passion and commitment.
Contact Ofindoro FCI
Email
zuzanna.ligocka@gmail.com